Been there, done that, learned the hard way.
Sometimes, the only way to see the big picture of your life and career is to piece it together yourself. It's rare that anyone will lay it out for you (And personally, a predictable path sounds like such a bore).
That said, encouraging career advice is really hard to find – yet desperately sought out by job-seekers, employees and interns alike. When I felt down-and-out after a job rejection... When I spent entire weekends succumbing to anxiety about my future.. When I burned myself out from trying to be the perfect employee... The last thing I wanted to read was insensitive advice.
And that's most of what I found.
I wish I had a go-to source for career inspiration during those difficult times. I wish I could've found a happy medium between sugarcoated advice and scolding sermons – Neither "You'll get 'em next time!" or "Here's everything you did wrong" are helpful sentiments for the discouraged. But there are some bits of wisdom out there that are.
Without further ado, I'd like to present these 19 encouraging career quotes from some of history's most memorable women. No matter your age, stage, degree or employment status, these ladies – and their way with words – will help ease your career woes.
When you want to switch careers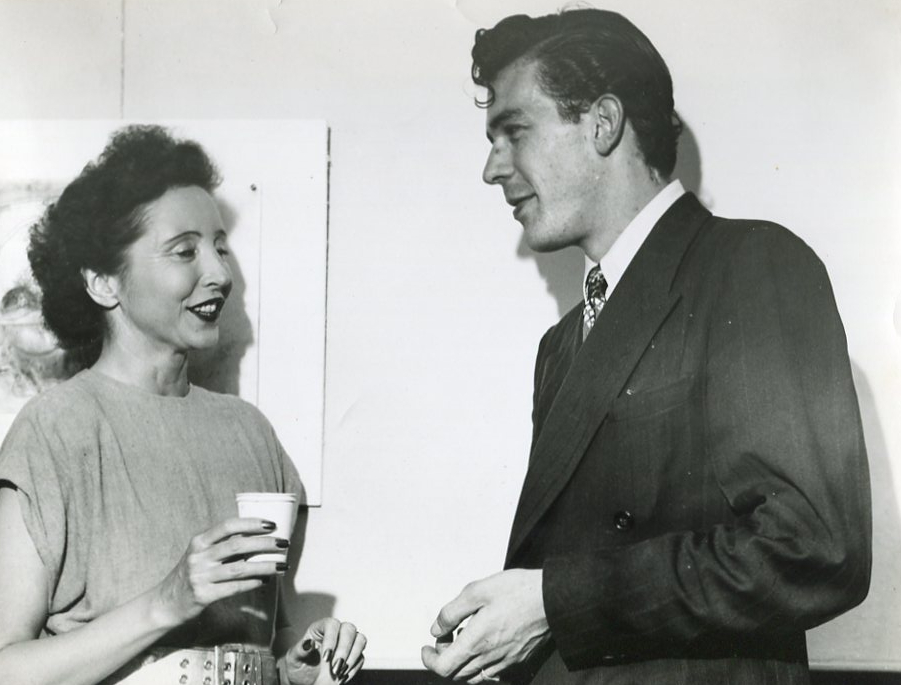 Throw your dreams into space like a kite, and you do not know what it will bring back, a new life, a new friend, a new love, a new country.
When you don't feel valued
The question isn't who is going to let me; it's who is going to stop me.
When you don't like your coworkers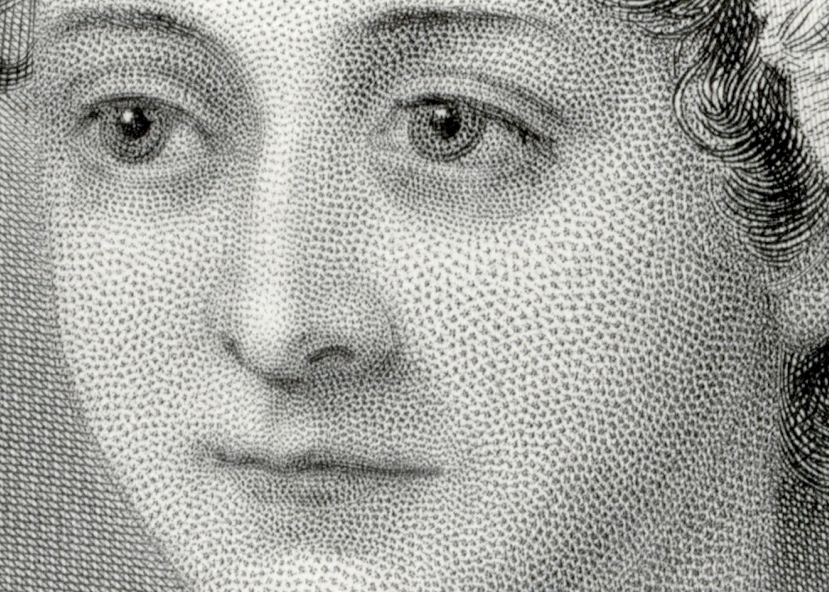 Business, you know, may bring you money, but friendship hardly ever does.
To do common things perfectly is far better worth our endeavor than to do uncommon things respectably.
When you're challenging the status quo
Conventionality is not morality.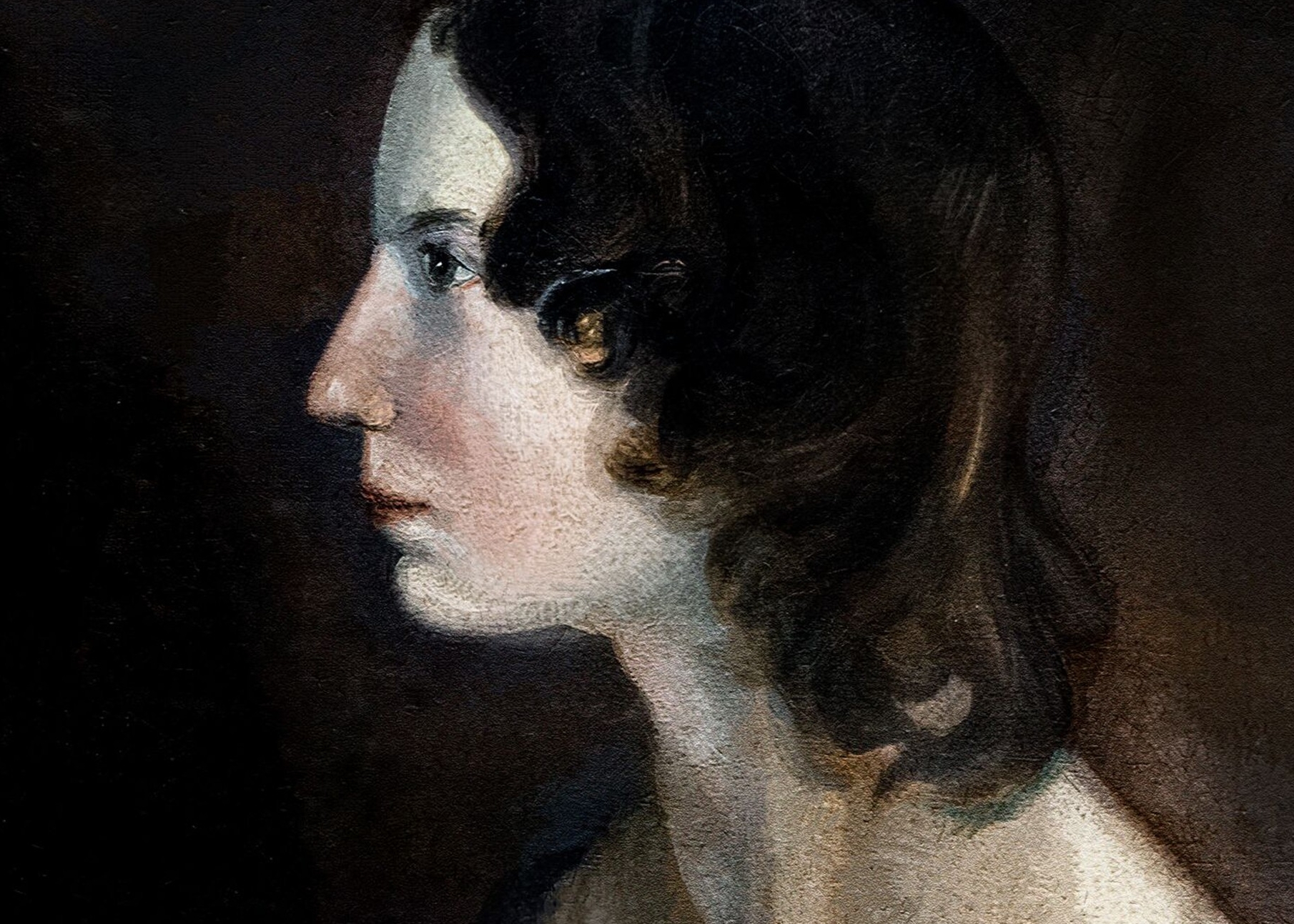 A person who has not done one half his day's work by ten o clock, runs a chance of leaving the other half undone.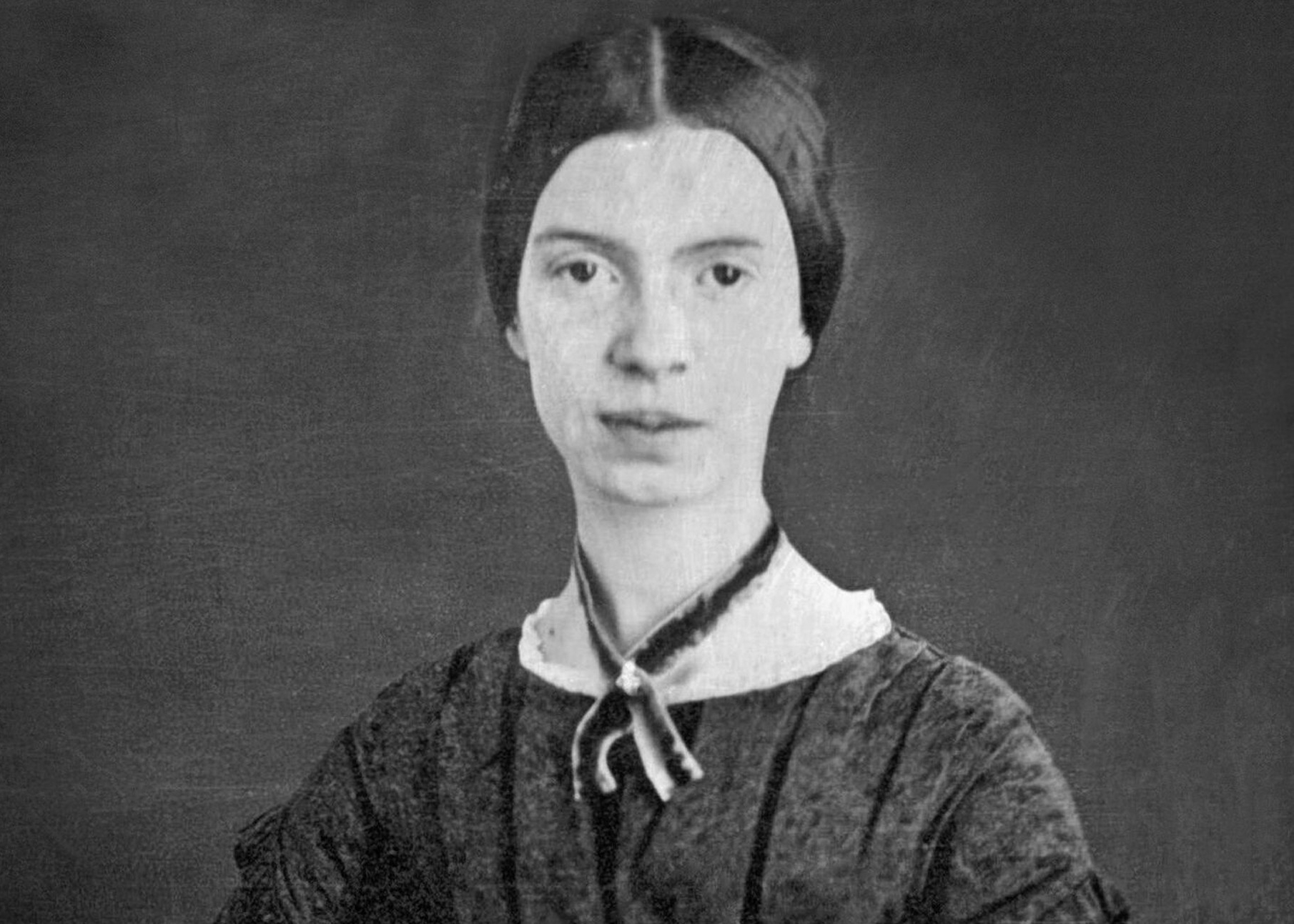 They might not need me; but they might. I'll let my head be just in sight; a smile as small as mine might be precisely their necessity.
When work drama is rampant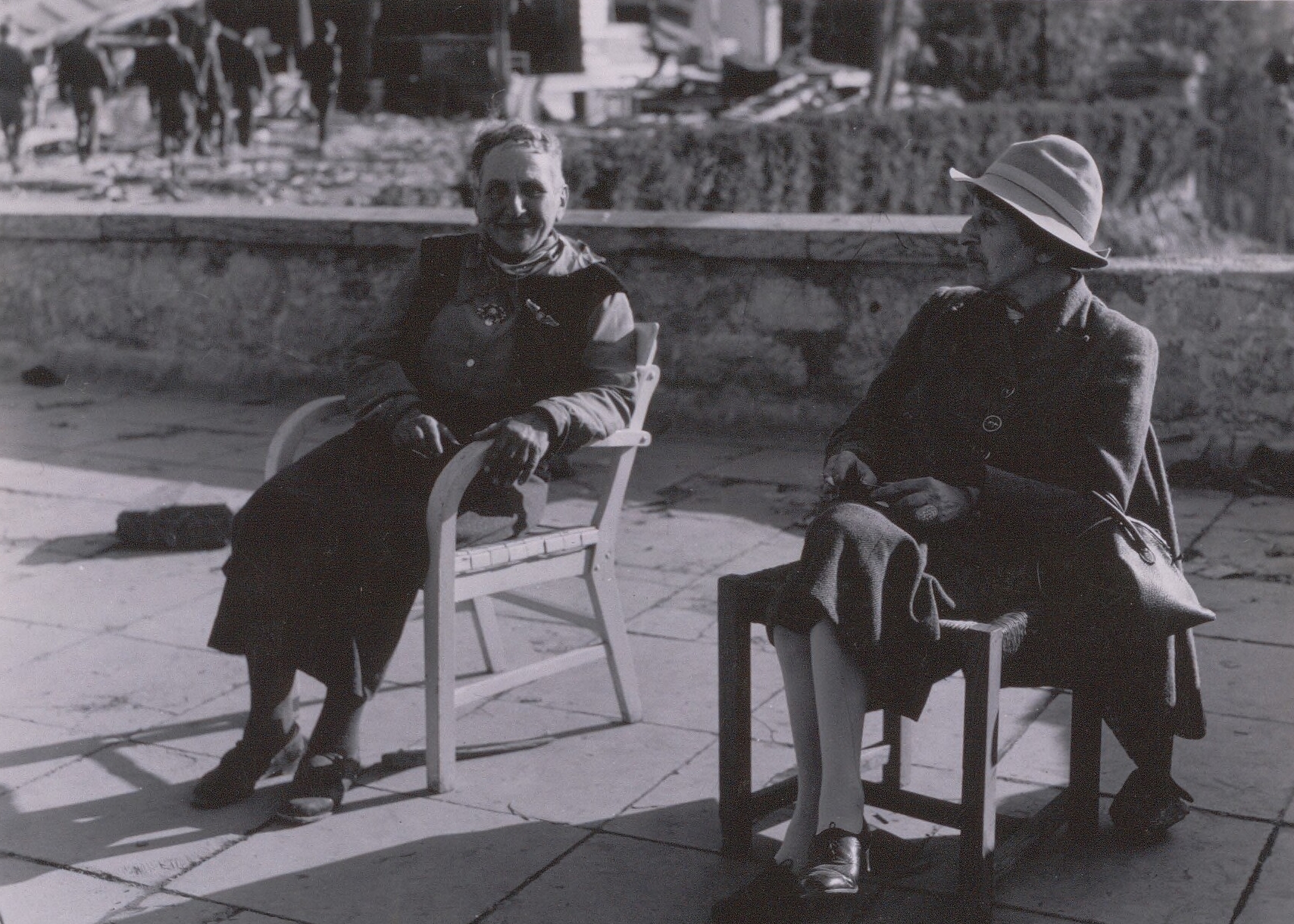 It is awfully important to know what is and what is not your business.
When you compare yourself to others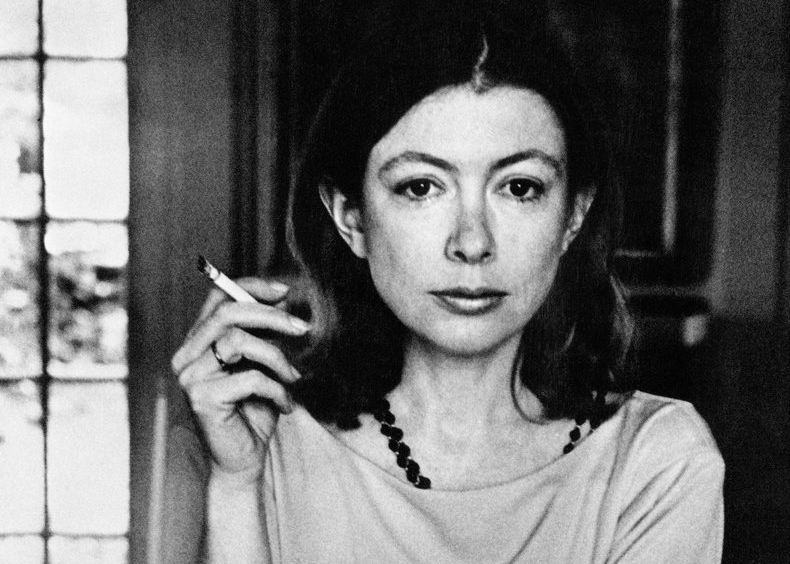 To free us from the expectations of others, to give us back to ourselves - there lies the great, singular power of self-respect.
When someone gives you unsolicited advice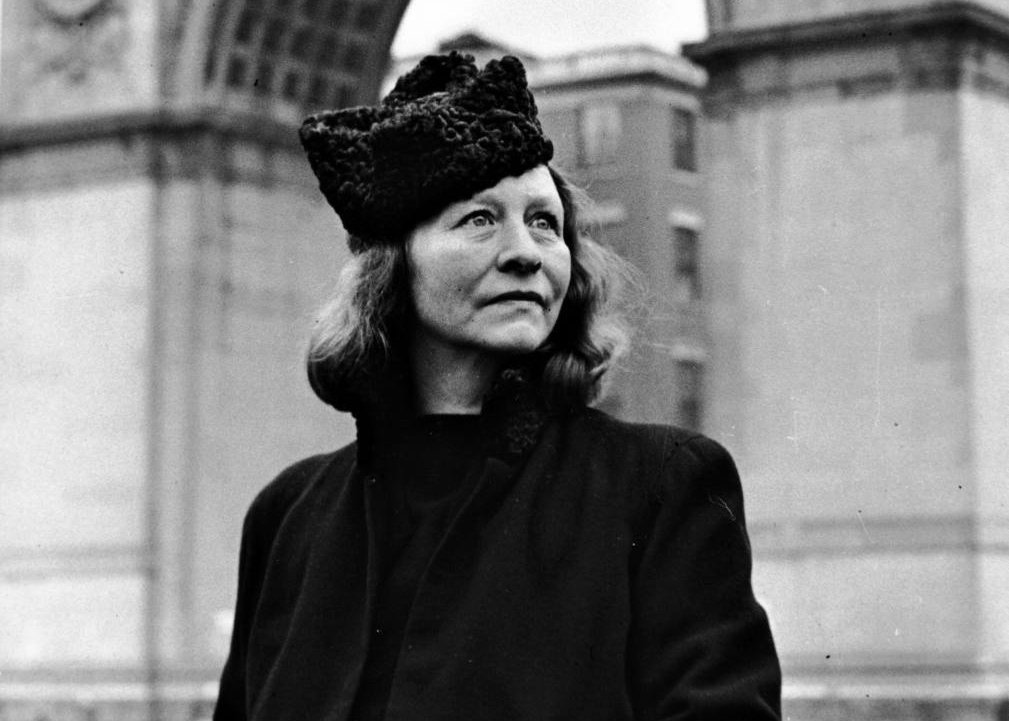 I am glad that I paid so little attention to good advice; had I abided by it I might have been saved from some of my most valuable mistakes.
When your hard work goes unnoticed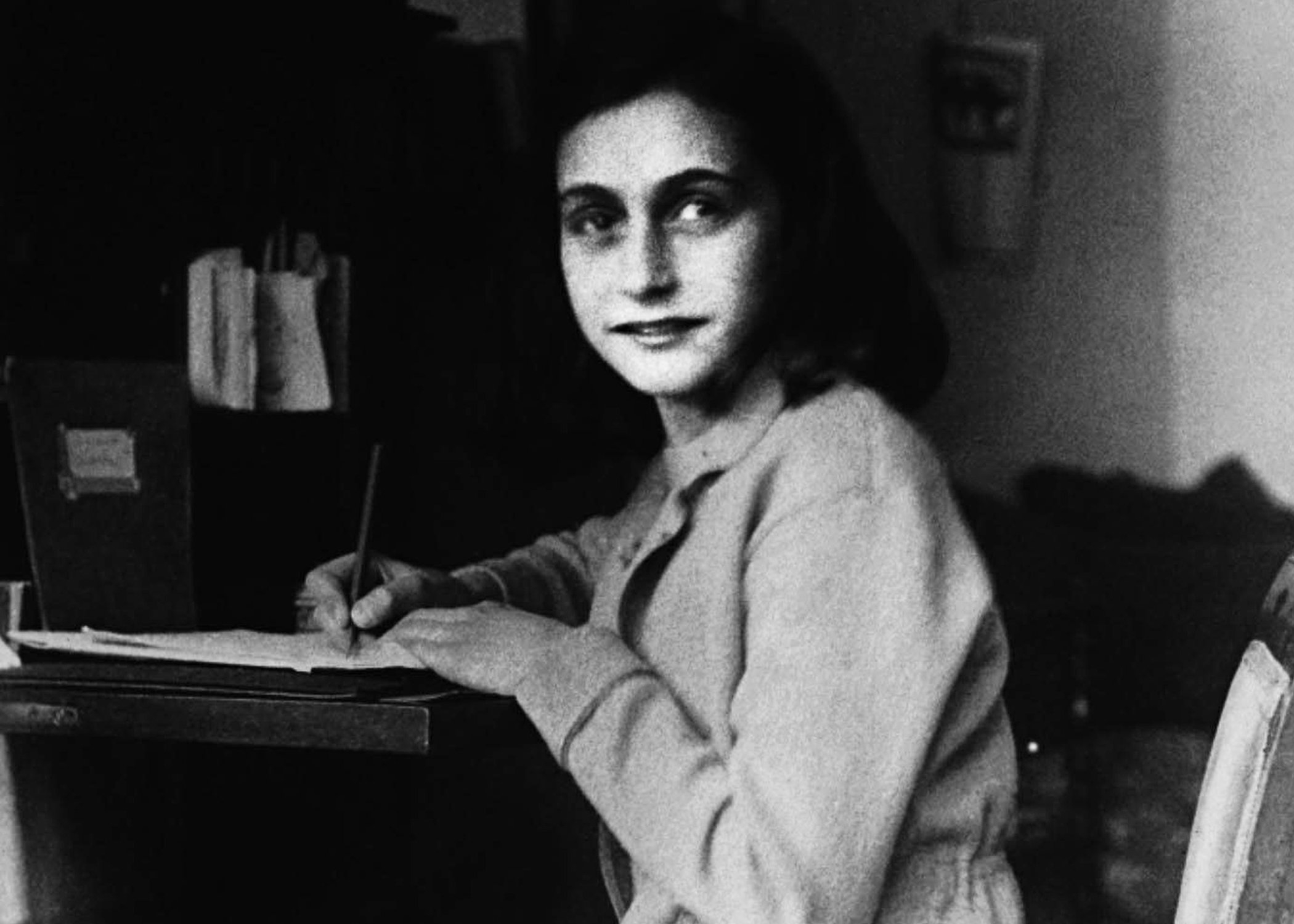 Laziness may appear attractive, but work gives satisfaction.
When stress is killing you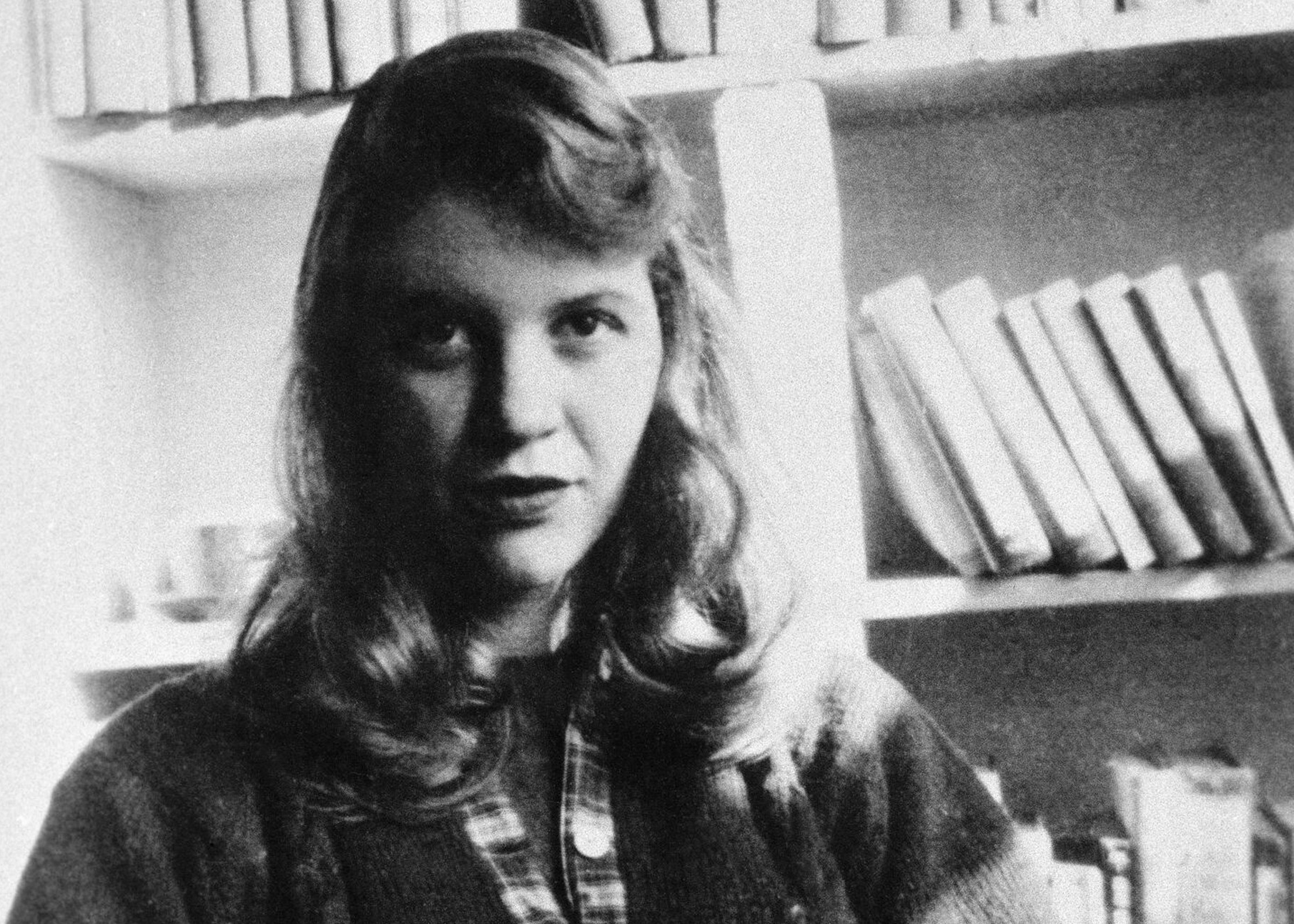 There must be quite a few things a hot bath won't cure, but I don't know many of them.
When you're too hard on yourself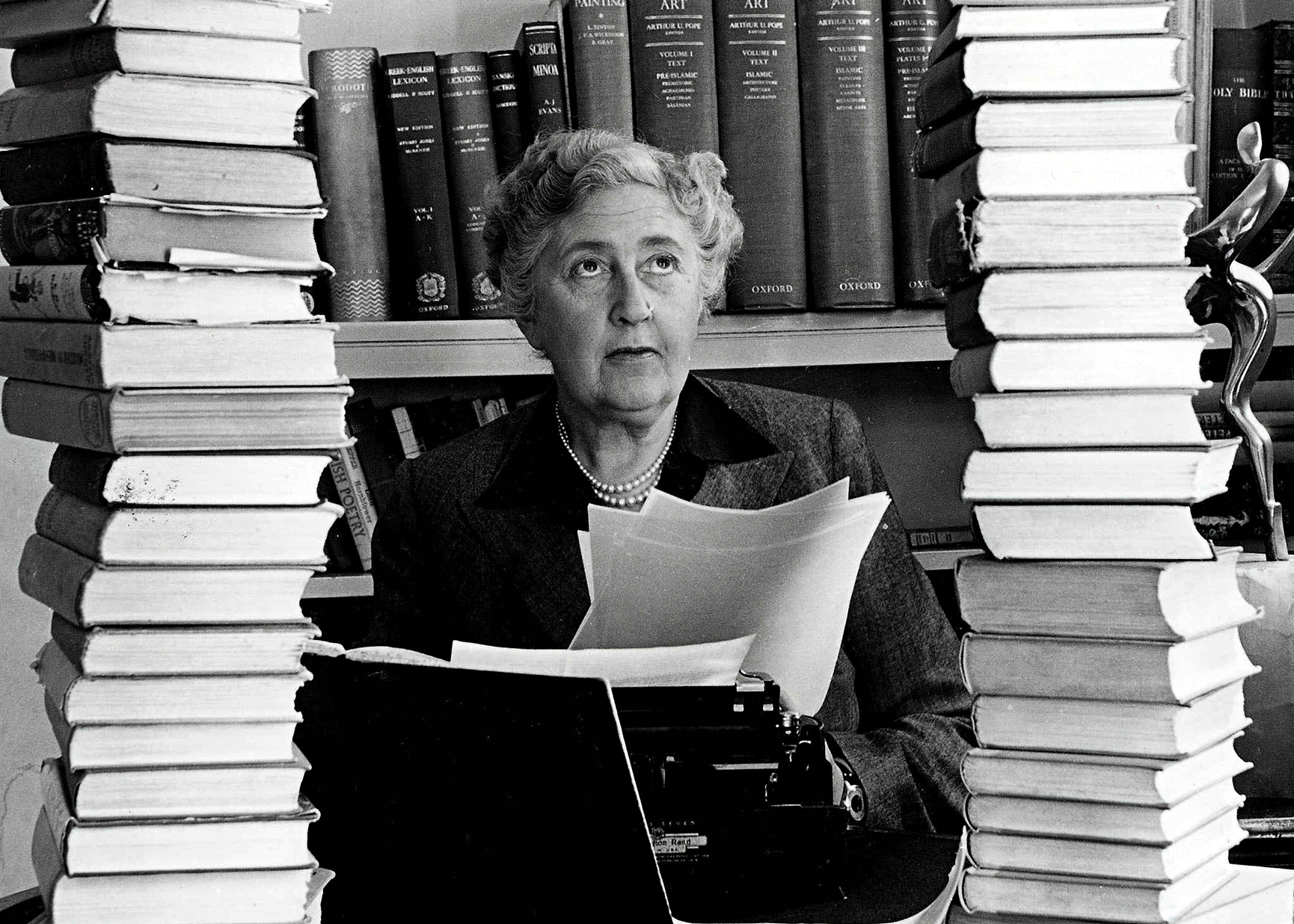 The happy people are failures because they are on such good terms with themselves they don't give a damn.
To enjoy freedom we have to control ourselves.
When someone takes credit for your work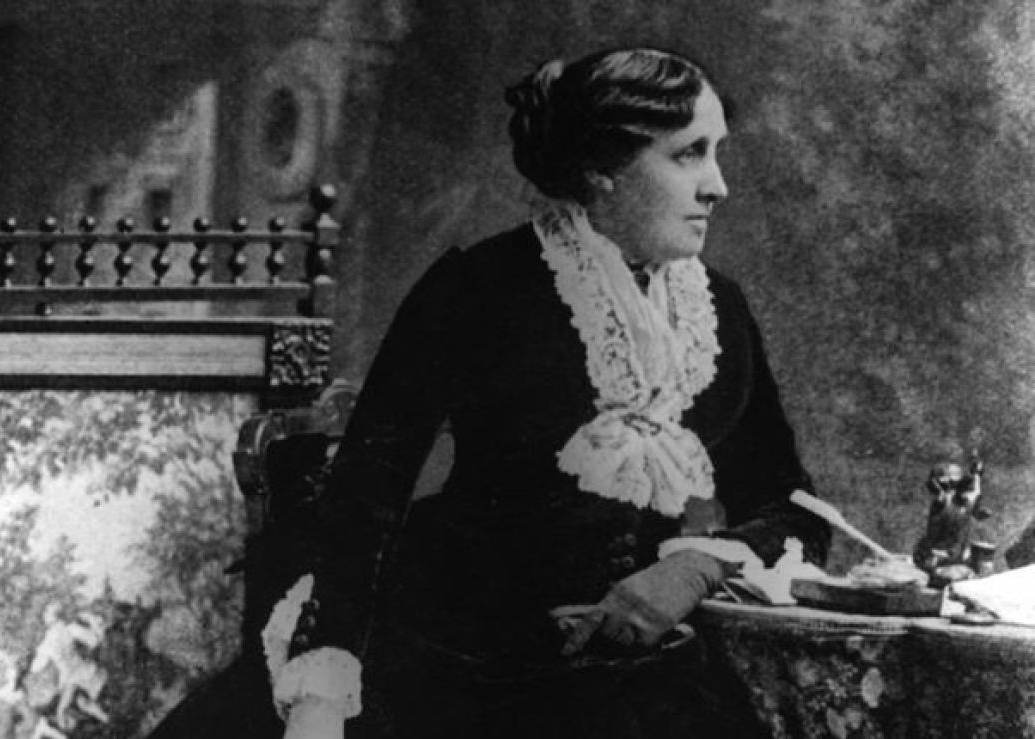 There is not much danger that real talent or goodness will be overlooked long, and the great charm of all power is modesty.
When you're dying for a promotion
We can do anything we want to if we stick to it long enough.
When you experience sexism in the workplace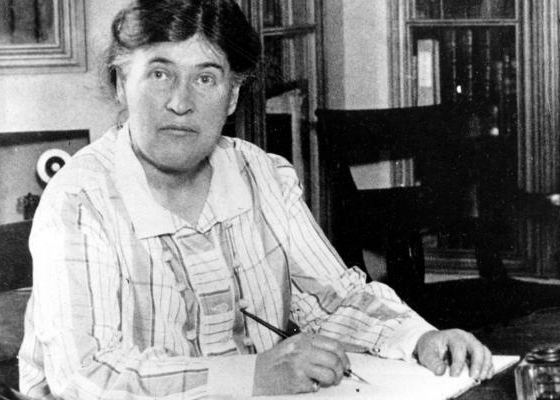 The fact that I was a girl never damaged my ambitions to be a pope or an emperor.
When you feel like quitting
My dreams were all my own; I accounted for them to nobody; they were my refuge when annoyed - my dearest pleasure when free.
You may not control all the events that happen to you, but you can decide not to be reduced by them.